Beyond White Supremacy Culture
A bi-weekly coaching group to support you to take consistent action building the new world
---
The purpose of this coaching group is to support as you invite others in your community into the work of dismantling white supremacy culture and creating a culture where everyone is supported with more clarity, creativity, joy, ease. We see that when people take action to dismantle white supremacy culture in the spaces & relationships they inhabit, the soil becomes fertile for movements like abolition & land back to thrive.This coaching group is a continuation of a book study by the same name looking at the document White Supremacy Culture- Still Here by Tema Okun. In order to participate in this coaching group you DO NOT need to have participated in the book study, but you do need to read the document before the coaching group as a way to build shared language.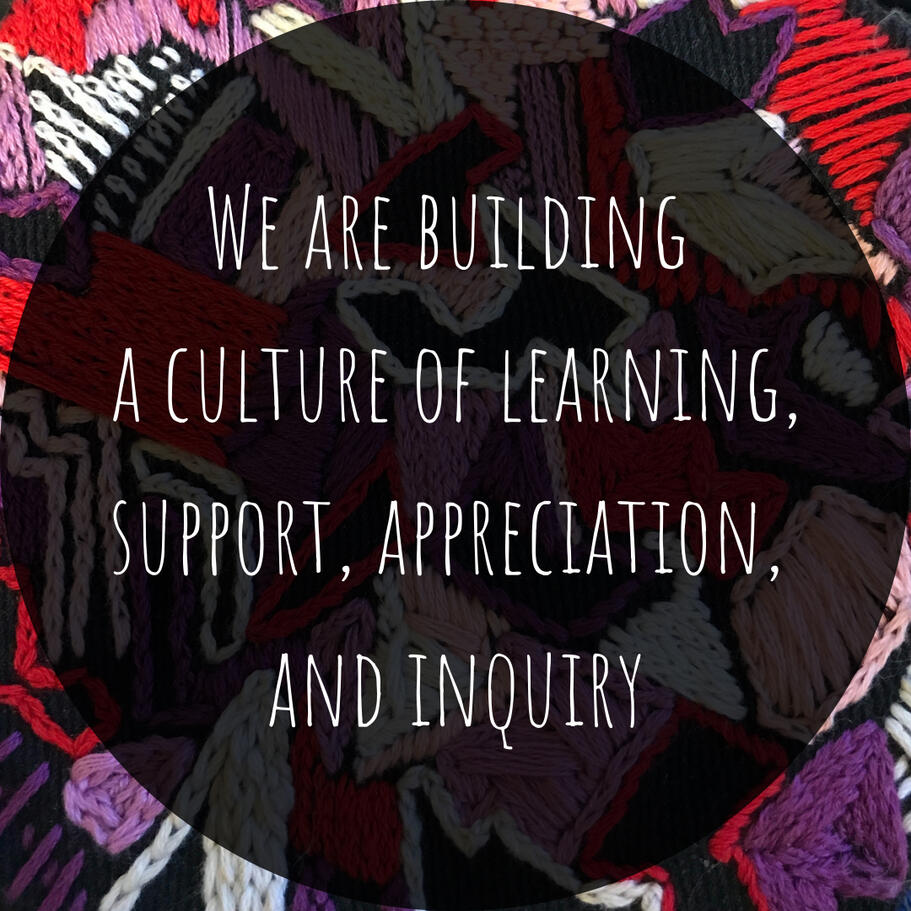 From this coaching group you'll get:- Connection to what is most meaningful for you- See your authentic next steps toward creating a culture that makes movements for liberation like land back and abolition possible- Shift your attention from the challenges of collaboration to what becomes possible when more folks are invited to contribute and participate- Clarity on what ongoing support might look like so that you can do this for the long haul- Space to savor the experience of collective liberation
This is for you if:- You long to be in collaboration when it comes to building a culture that empowers everyone and you'd love to be inviting people into conversation & action about this- You want to help tend the soil for movements like land back, abolition, and anti-capitalism to thrive- You are seeing lingering actions or questions around previous workshop content regarding moving beyond white supremacy culture, embodying creativity, and building a new world- You have a desire to take action on building a world where all people thrive but are feeling stuck or unmotivated to take action- You love learning in a group setting and want to be inspired by the incredible work that other participants are doing
About Coaching
Coaching is:- Creating a space in which you get access to your own wisdom and your own answers for your life.- Empowering you with tools and skills to observe your stopping points and move beyond them.- Supporting you to show up in a way you are proud of when you encounter life's inevitable challenges.Coaching is not:- Giving you answers from the coach's life experience- Giving prescriptive, tactical advice to help solve your problems.- Trying to prevent you from encountering difficulties or challenges.What is group coaching?A coaching group provides a powerful opportunity for a small group to come together around a common purpose and witness each other being coached by the coach. Each group member plays a key role in creating a supportive environment in which participants can get clear on what's really important to them, observe the obstacles on their path, and have breakthroughs to help them see what comes next in their work together. Coaching groups allow participants to see that they're not alone in their thoughts, feelings, and fears, all while benefiting from peers' coaching sessions.
---
Program Information
When:
Our 12 week program with 6 biweekly group coaching sessions will be held on: May 5, May 19, June 2, June 16, June 30, July 14th from 5:30-7pm eastern (2:30-4pm pacific)
Where:
All meetings will occur over zoom with video attendance preferred but not required.
Investment:
This coaching group is offered at three tiers with a low-cost option for folks who need it. 7% of the take home profit goes to Line 3 legal defense fundPay:
$1200 ($400/month) if you are financially flourishing
$900 ($300/month) if you are financially stable
$600 ($200/month) if it is a stretch to be investing
No cost for BIPOC participantsThis coaching group is valued at $400 per month ($1200 total) and when you pay at a higher rate you are insuring our work is available to everyone who wants to participate and that we are still able to make a living.
If paying $200 per month would be a hardship please choose to pay what is authentic for you.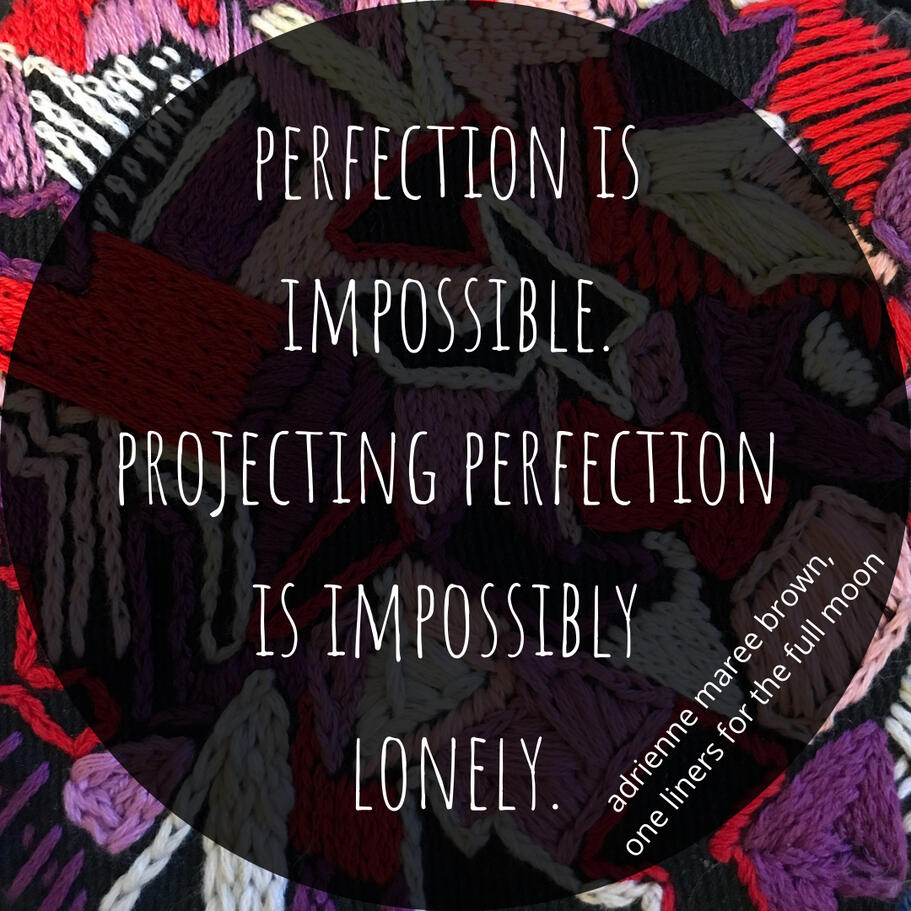 About your coach, Jordan Lindsay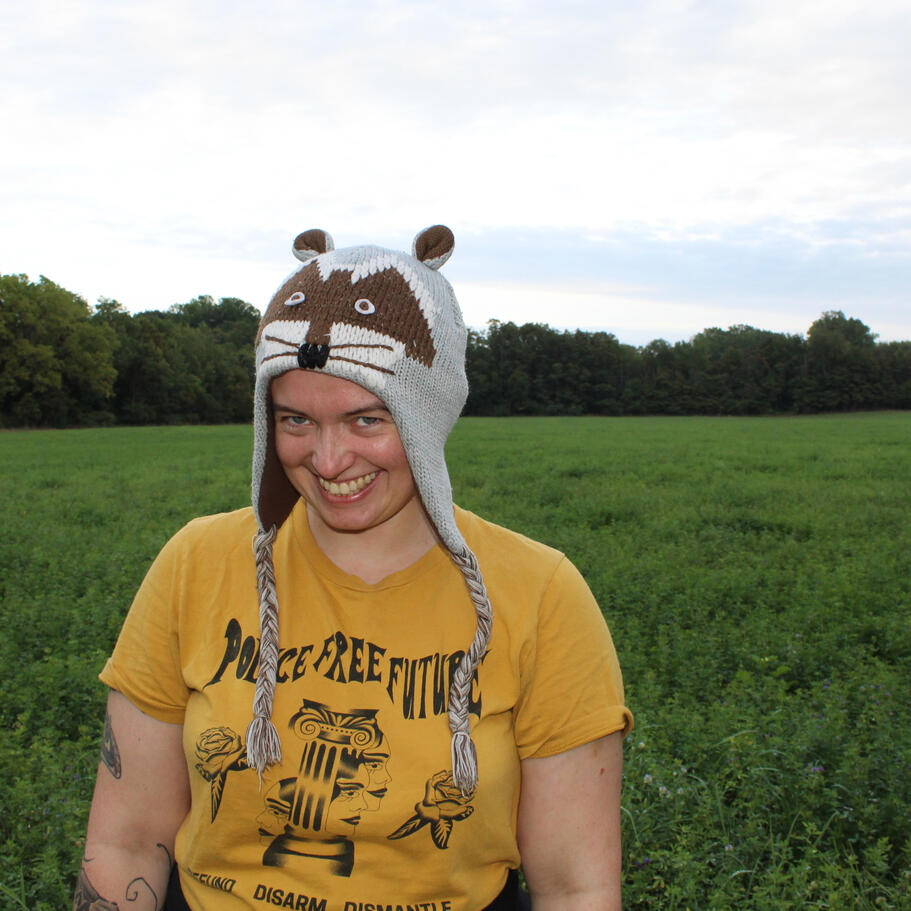 I am a white, queer abolitionist. I am working to dismantle white supremacy culture and build a new world rooted in abolition and indigenous sovereignty. I have been organizing, facilitating, training, and building relationships in movement spaces for over 12 years. I am trained as life and leadership coach through the Academy for Coaching Excellence, accredited by the International Coaching Federation (ICF), and am an Associate Certified Coach (ACC) through the ICF. You can learn more about me here.
We Stand On The Shoulders of Giants
I am learning from the rich wisdom of and am grateful for the visionary leaders who came before me. The work to name, dismantle, and create systems beyond white supremacy has been and is led by Black women and gender non-conforming and indigenous folks. I see that my role is as a connector and supporter to bring more people to this work of dismantling white supremacy culture and create supportive community for accountability and joy.
For more information or to request accessibility accomodations contact [email protected]
For more of our work follow @beyondwhitesupremacy on IG &
check out some resources I love here